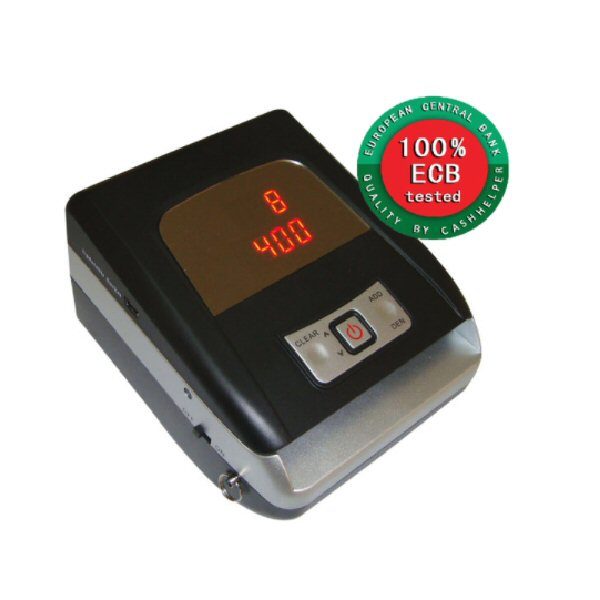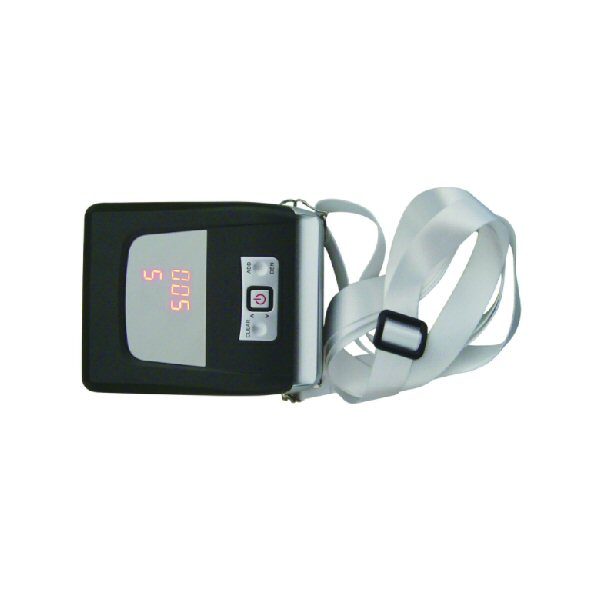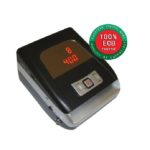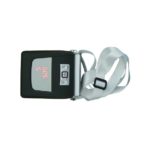 NEW MINI FAST CONTROL – PORTABLE COUNTERFEIT DETECTOR
120,00€ +iva
MINI FAST CONTROL NEW is one of the smallest automatic and portable counterfeit detector all over the world. It is 100% approved by ECB (European Central Bank). Its compact size makes it perfect for mobile use. So you can use it as a desktop detector or carry it out in a waistband. This counterfeit detector can work either under a 100V-240V power adapter or with a AC 101 Rechargeable Battery. It automatically detects Euro and (or) a second currency automatically. In addition, AC 105 Car-mounted Charger is available.
Download DEPLIANT MINI FAST CONTROL NEW
Description
Additional information
Data sheet
How does it work
Description
The NEW MINI FAST CONTROL is a multi-currency semi-automatic banknote checker that allows you to quickly and securely check all the EURO and STERLINE INGLESE and / or SWISS FRENCH banknotes by showing their nominal value and the number of pieces on the electronic display.
Inside the package, in addition to the power supply to charge the battery, it is equipped with a programming cable to be installed on a PC, to download useful updates to future Euro banknotes.
New Mini Fast Control is easy to use! It works both in standby and with power supply through rechargeable internal batteries. Already updated to check the new Euro series Euro banknotes and all the old ones in circulation
Discover the other banknote detector!
Reduced dimensions: 124 (L) × 100 (P) x 69 (H) mm Power supply: 220V AC / 110V AC Weight: 0.34 kg Upgradeable and portable with internal lithium batteries rechargeable up to 72 hours standby time. When in use the charge can vary from 5 to 12 hours.
Checks performed: - Checks the presence of the Safety Wire.- Infrared control on ink and paper structure.- Magnetic ink and its position.- Checking the size of the banknotes.