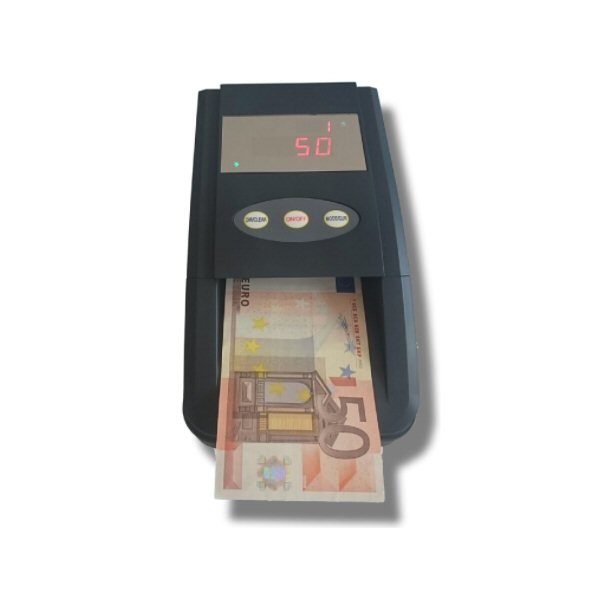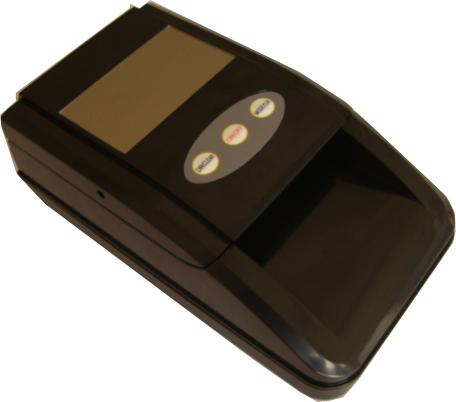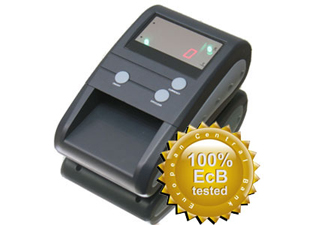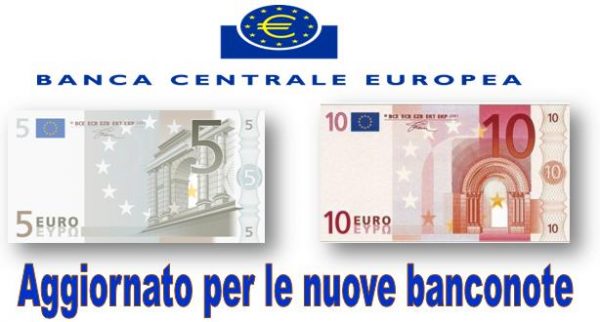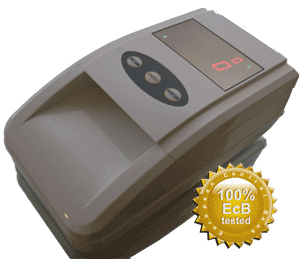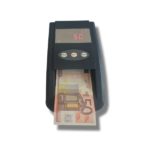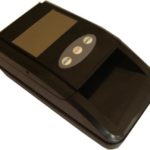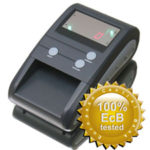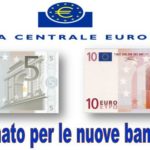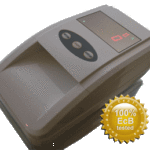 Money Detector Fast Control Black update
120,00€ +iva
Detection currency: EURO and a second currency (British Pounds, Swiss Franc, Poland Zloty etc.).
Test features: Infra Red, Magnetic Ink, Magnetic Code, 2D Size Recognition, Paper transparency
Method of detection: 4 forgery detection(MT-MG-IR-2D)
The way of banknote out: The front or rear
The way of banknote putting: Any direction
Detection speed: <0.5SEC/banknote
Display: Number of accepted notes together with a grand total value
Power supply: AC/DC adapter or AC 201 Rechargeable Battery (optional), AC 105 Car-mounted Charger (optional)
Updated via AC 210 USB (optional) or AC 250 COM Interface (optional)
Description
Data sheet
How does it work
Description
Fast Control Update is a "Money Detector" with update and battery multi value for euro and pound, completely automatic. It verifies authenticity effecting an analysis on 4 levels of detection.
Fast Control Update verifies and value counts Euro and GPB Banknotes.
100% ECB Tested
Detection controls:
– Magnetic tags
– Infrared detection
– Magnetic ink position
– Dimensional banknotes control
Dimension: 220x120x78mm Net weight: 0.75kg Master carton gross weight: 14KG Inner carton size: 290x170x125mm Master carton specification: 596x356x396mm Inner carton quantity: 12 units Safety approval: CE, RoHs Quality warranty period: 1 year
Checks performed: - Checks the presence of the Safety Wire.- Infrared control on ink and paper structure.- Magnetic ink and its position.- Checking the size of the banknotes.