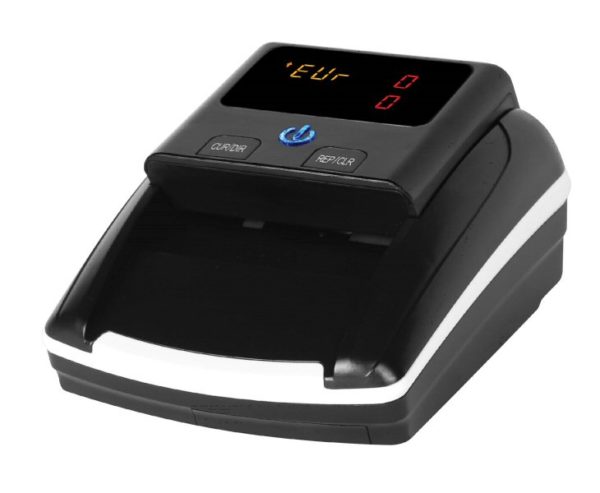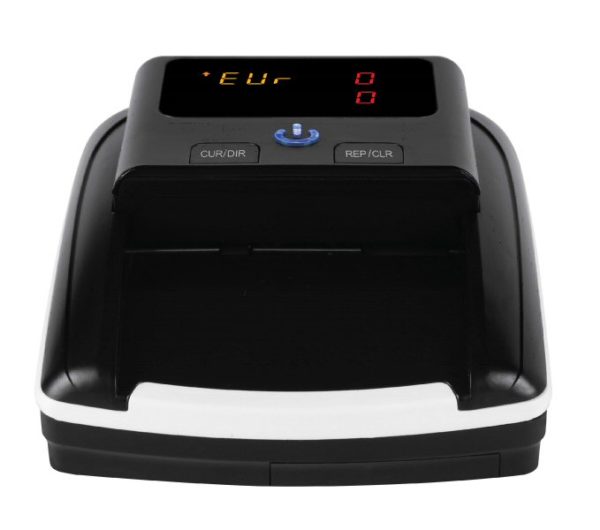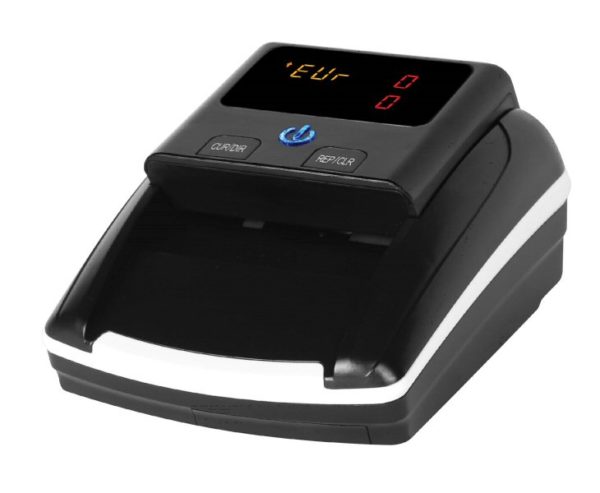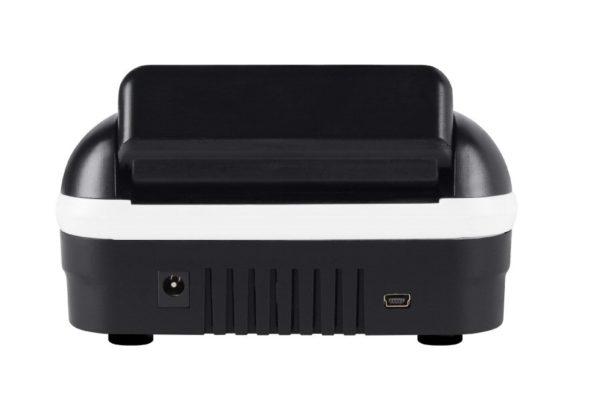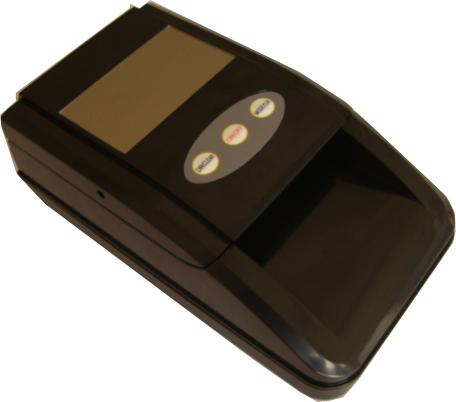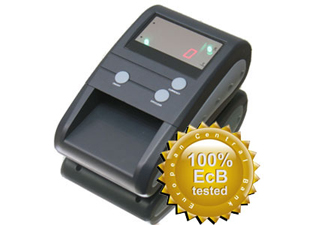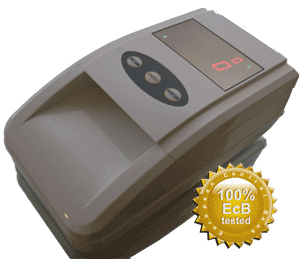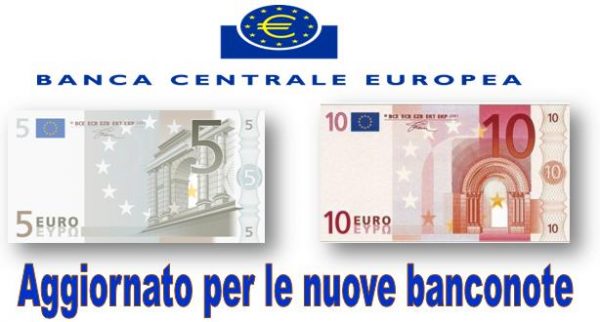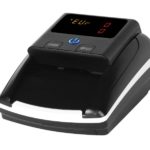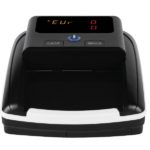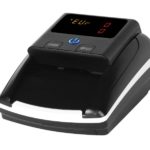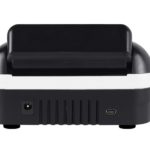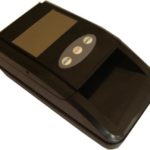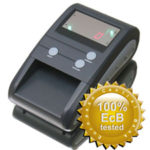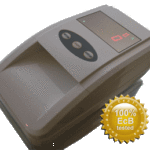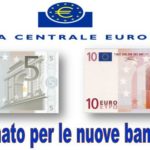 Money Detector Fast Control Black update
120,00€ +iva
Detection currency: EURO and a second currency (British Pounds, Swiss Franc, Poland Zloty etc.).
Test features: Infra Red, Magnetic Ink, Magnetic Code, 2D Size Recognition, Paper transparency
Method of detection: 4 forgery detection(MT-MG-IR-2D)
The way of banknote out: The front or rear
The way of banknote putting: Any direction
Detection speed: <0.5SEC/banknote
Display: Number of accepted notes together with a grand total value
Description
Data sheet
How does it work
Description
FAST CONTROL is a euro money detector semi-automatic with value counting. Shows the total sum and number of accepted banknotes counted. Easy to update software by USB connection. Portable operation with built-in rechargeable battery.
100% ECB Tested
Detection controls:
– Magnetic tags
– Infrared detection
– Magnetic ink position
– Dimensional banknotes control
Dimension: 155x137x82mm
Net weight: 0.45kg
Safety approval: CE Mark, 100% BCE Tested
RoHs Quality warranty period: 1 year
Checks performed: - Checks the presence of the Safety Wire.- Infrared control on ink and paper structure.- Magnetic ink and its position.- Checking the size of the banknotes.