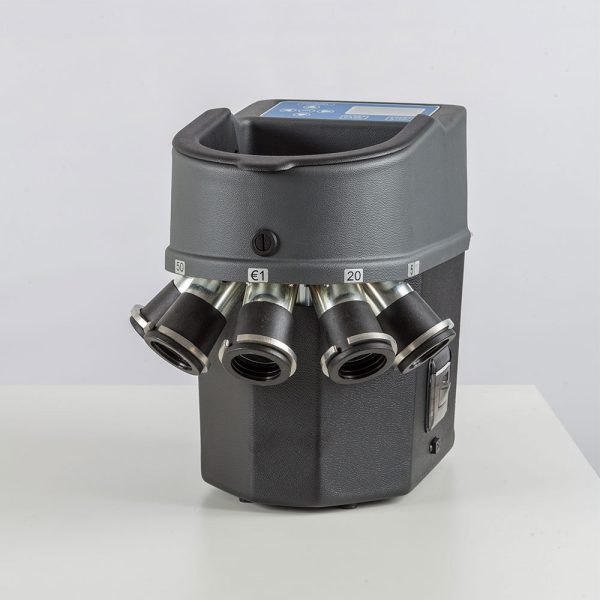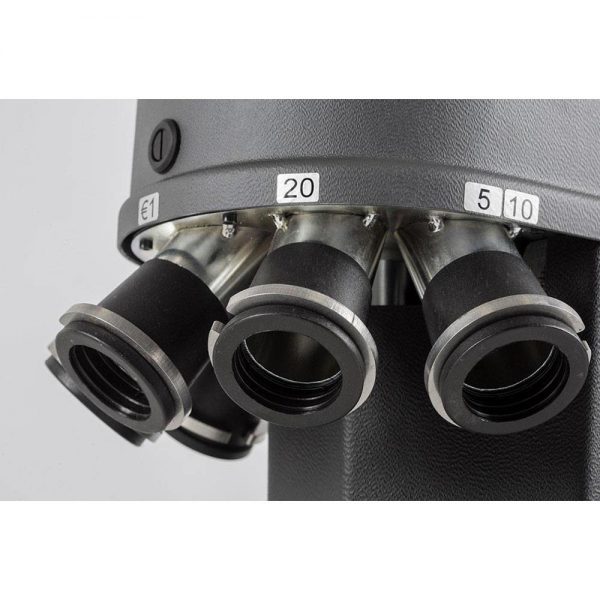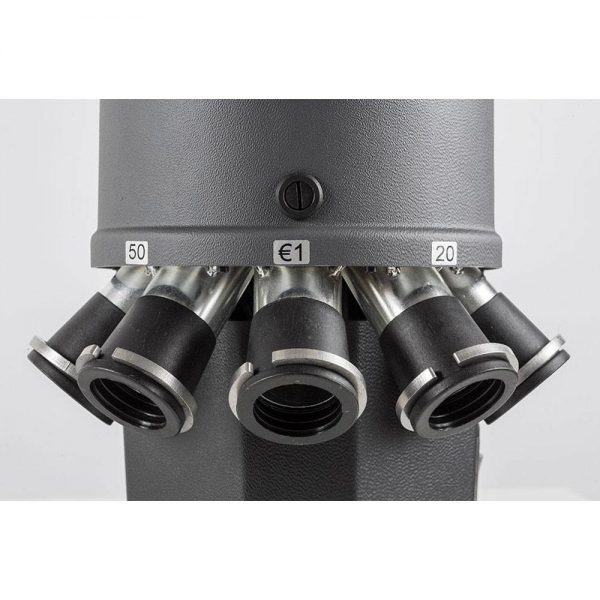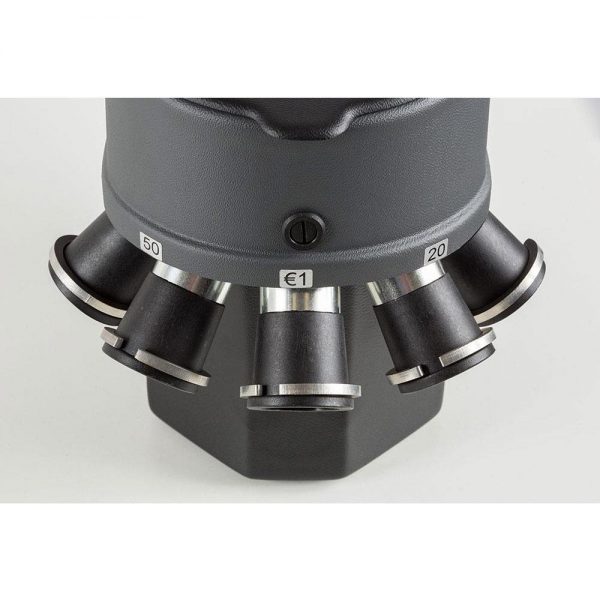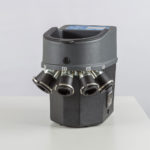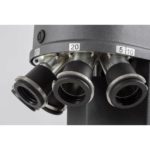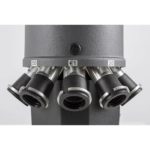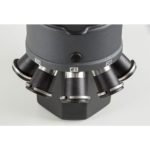 Coin counter sorter 501 – M
1.450,00€ +iva
The Conta Dividi 501 is a portable machine for counting and dividing coins, reliable, compact and easy to use thanks to the interactive graphic display. It is possible to equip the machine with a rechargeable battery with an autonomy of about 2 hours.
Download Depliant
Description
Additional information
Data sheet
Description
Coin counter sorter 501 is equipped with five exits in order to divide the coins from 20 cents – 50 cents – € 1 – € 2 from the second to the fifth exit. From the first exit instead we have a mix of the remaining discarded coins. In any case, the accounting and valuation of each single denomination of the coins processed is shown in the display.
It is possible to set the stops, for each output to quantities programmed for the formation of bags or tubes of coins. By means of the optional RS 232 serial output and printer, it is possible to transfer data to a PC to be processed with specific management programs and to release the receipt of all the operations performed.
Coin counter sorter 501 APPLICATION FIELDS
– Gaming
– Shopping centers
– Playgrounds
– Game rooms
– Car washes
– Service areas
– Vending
Discover the other coin counters!
Additional information
| | |
| --- | --- |
| Weight | 7.5 kg |
| Dimensions | 40 × 23.5 × 30 cm |
Width 235 mm Depth 400 mm Height 300 mm Counting speed 1500 pcs./min N ° 5 different coin outputs Coin diameter 15/30 mm Coins thickness 1.0 / 3.5 mm Power supply 110/230 Vac - 50/60 Hz Power 80 W Serial interface Rs232 Weight 7.5 Kg Made in Italy CE Mark Rohs Certification Certified in ECB Certified in Italian bank 1 year warranty SDSP assistance